ABOUT US
LEXA– League of Extraordinary is a Company Built by Passion. The world is full of extraordinary people who are never known, who are pushed away, who shine bright but never appreciated. We are here to identify, mold, polish and put them on a global platform, where the world would know them as who they are
DIRECTORS
Dr.Rajinikanth & Dr Hemamalini Rajinikanth are Visionary Entrepreneurs, Philanthropists and Veterans in Cosmetology and Medical Field. His Exploding Creativity, Skills & Dedication along with her Leadership quality and Authoritative Communication Skills, to Shape a Healthy Nation. Being a Mrs India Earth Crown Winner, her vision along with her Husband is to identify the deserving, appreciate them and bridge India in Global Platforms.
THE PURPOSE
Trustable Platform to all Indian Entrepreneurs to upgrade their business.
Making History in joining hands with overseas trading.
Taking Indian Products & Services to the World.
Breaking the Stigma & Finding the True Talent.
Uplifting the Indian Economy.
Showcase India's Legendary Icons and embrace them in the world of Global entrepreneurship.
Our Prestigious Events
Entries Open Date: February 10, 2022
Entries Close Date: March 07, 2022
Award Ceremony: March 11, 2022
HIGHLIGHTED
EVENTS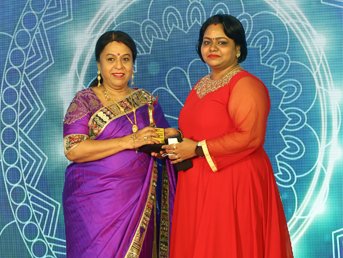 Credits
| | |
| --- | --- |
| Entrant Name: | Mrs. Ramya Vishwanath |
| Catagory : | Taxation & Auditing |
| Award : | Women of the Year |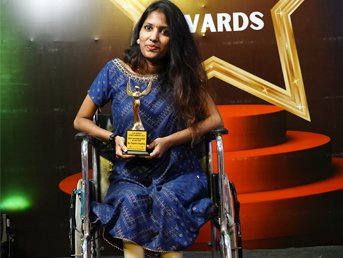 Credits
| | |
| --- | --- |
| Entrant Name: | Miss. Delphine Stephino |
| Catagory : | Motivational |
| Award : | Most Inspiring Women of the Year |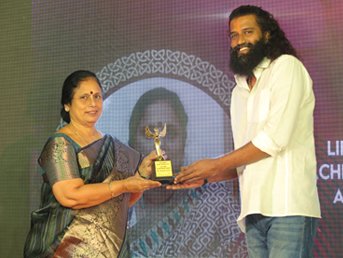 Credits
| | |
| --- | --- |
| Entrant Name: | Mrs. Shanthakumari |
| Catagory : | Achievement |
| Award : | Lifetime Achievement Award |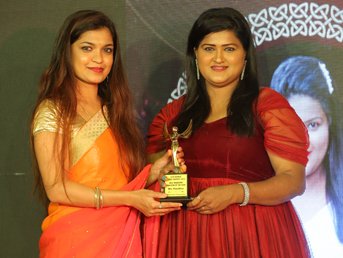 Credits
| | |
| --- | --- |
| Entrant Name: | Miss.Pavithra |
| Catagory : | Transformation |
| Award : | Best Makeover Educator of the Year |